OK! So the days are getting shorter, the rain is starting to fall, and so are the temperatures. Could it be? Seriously? Fall is here, and Winter is sure to follow. As sad as it may be, we still have a good two months until we can make some snow angels, and get our tongues stuck on some light poles. BUT, you can stock up on your Burton essentials NOW at either Coastal location. How great is that?! It's simply painless....
Here are some sneak peeks at our assortment:
Meet your next best friend. This is the super warm Sly Puffy Vest in Grape. It's lined with super soft satin and is mega layer friendly. You're other friends will be jealous.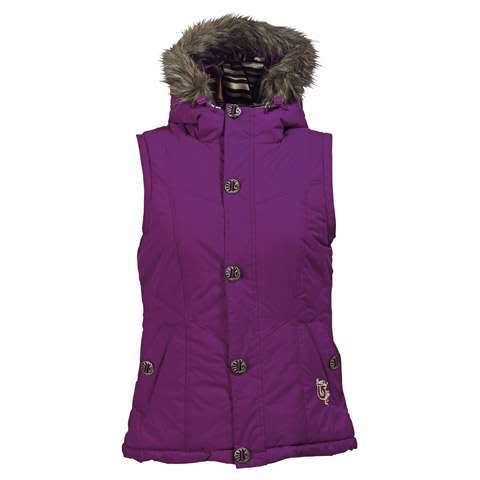 Here's the Scoop Hoodie in Bright White Camo. It's a layering essential that makes slipping it inside your parka effortless. The camo isn't your Grandpa's camo either, it's a new mix of dots, lines, and what nots. Let's call it DigiCamo, shall we?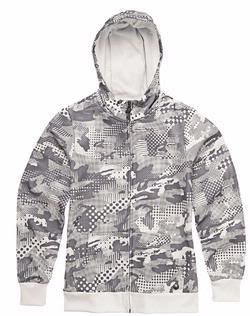 This is the North Star Hoodie in Multi Square Polka Dot. It's fuzzy on the inside and soft on the outside; the opposite of your boyfriend.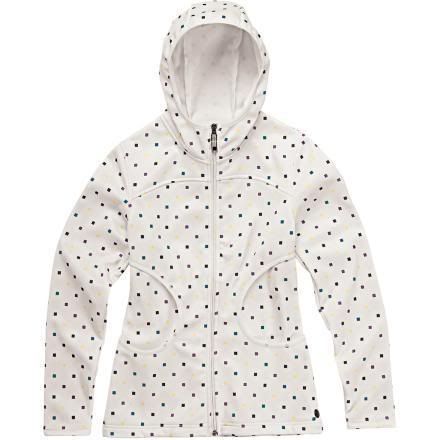 Oh, and this beauty's reversible....
This is seriously the cutest vest I have seen in a great while....it has 2 looks. One is with an over-sized, cloak-esque hood, or the other is with the hood un-buttoned, for a cowl neck look. Fashionista meets Optimus Prime! It's a win/win.
So, get in here and get the goods before they're GONE!
See ya soon!