No side slipping on a snowboard to icy destruction. No barreling down the hill on a borrowed, over-sized down hill mountain bike. No paddling out into the line up on the North Shore. No tight rope unicycle antics. No alligator wrestling...I promise. This is an Element you can totally get into!!
Element skateboards have been making clothing for some time; and with it's ever growing Eden project gaining momentum, I thought this would be a perfect time to show some pieces we just received. In case you're just hearing of Element for the first time, check out their site:
http://www.elementeden.com/
. It's a wonderful company thats based on being kind to the environment, ourselves, and others. Without a "lets sit around the fire holding hands and sing Coom Baa Ya" feel. Anyways, I'll stop writing. Here are the clothes. That's what you came for anyways, right? Thought so.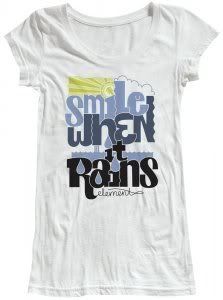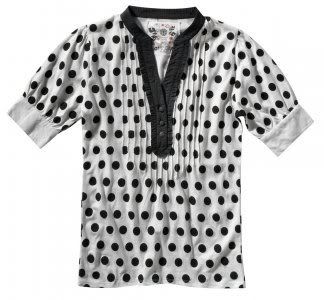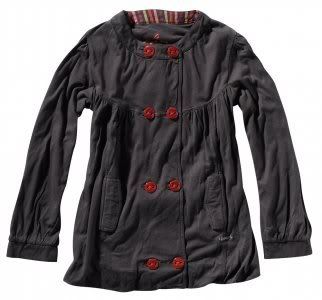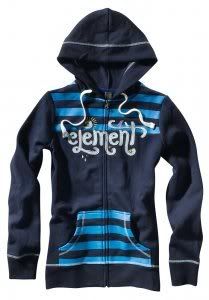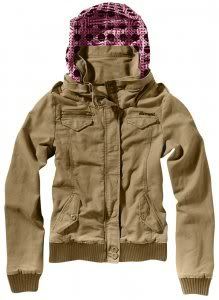 In addition to the amazing sportswear, Element also dishes out the cutest accesories...
This is just a random sampling. Stop by either of the stores to check it out, try it on, and get in your Element....no helmet required.